Mary has more than a solid resume;
she has the commitment to our kids
Mary has the education, degrees and credentials needed to meet the job requirements of Butte County Superintendent of Schools. But more importantly, Mary Sakuma has the real world, feet on the ground experience—as well as the skills and temperament—to help our county schools thrive and deliver the best education for every student in our county.
Mary is known locally, regionally and statewide as an advocate for our students. She focuses on research-based programs that promise success for Butte County students and models collaborative, outcome-based leadership practices to support every school.
Her colleagues have recognized that commitment and leadership, appointing Mary Sakuma to serve for four years on the Board of Directors of the Fiscal Crisis Management Assistance Team (FCMAT). FCMAT is a state program which helps schools by providing fiscal advice, management help, training and other related school business services.
Teaching overview:
Elementary school
Middle school
High school
Adult learners (GED and coursework)
Adjunct Professor, Simpson University
Instructor, Shasta County's Leadership Academy
Guest lecturer, educator preparations programs regionally
Administrative experience:
Principal, Jackson Heights Elementary
Principal, Antelope Elementary and Community Day Schools
Director of Categorical Programs (K-8), Antelope Elementary School
Superintendent/Principal, Junction Elementary School District
Superintendent, Durham Unified School District
Assistant Superintendent (Human Resources, Expanded Learning Program), BCOE
Deputy Superintendent (Administrative Services), BCOE
Education:
BA, Dramatic Art, UC Berkeley
Professional Clear Multiple Subject Teaching credential, CSU Chico
Professional Clear Administrative Services credential
MA, Education, Simpson College
Specialty Academies by the Association of California School Administrators: Principals, Personnel, Superintendents', Curriculum & Instruction, School Business Managers'
Professional recognition:
Superintendent/Principal of the Year 2010, Association of California School Administrators
State Chair, 2009-2013, Small School District Committee, Association of California School Administrators
Fiscal Crisis Management Assistance Team (FCMAT) Board Member, 2010-2014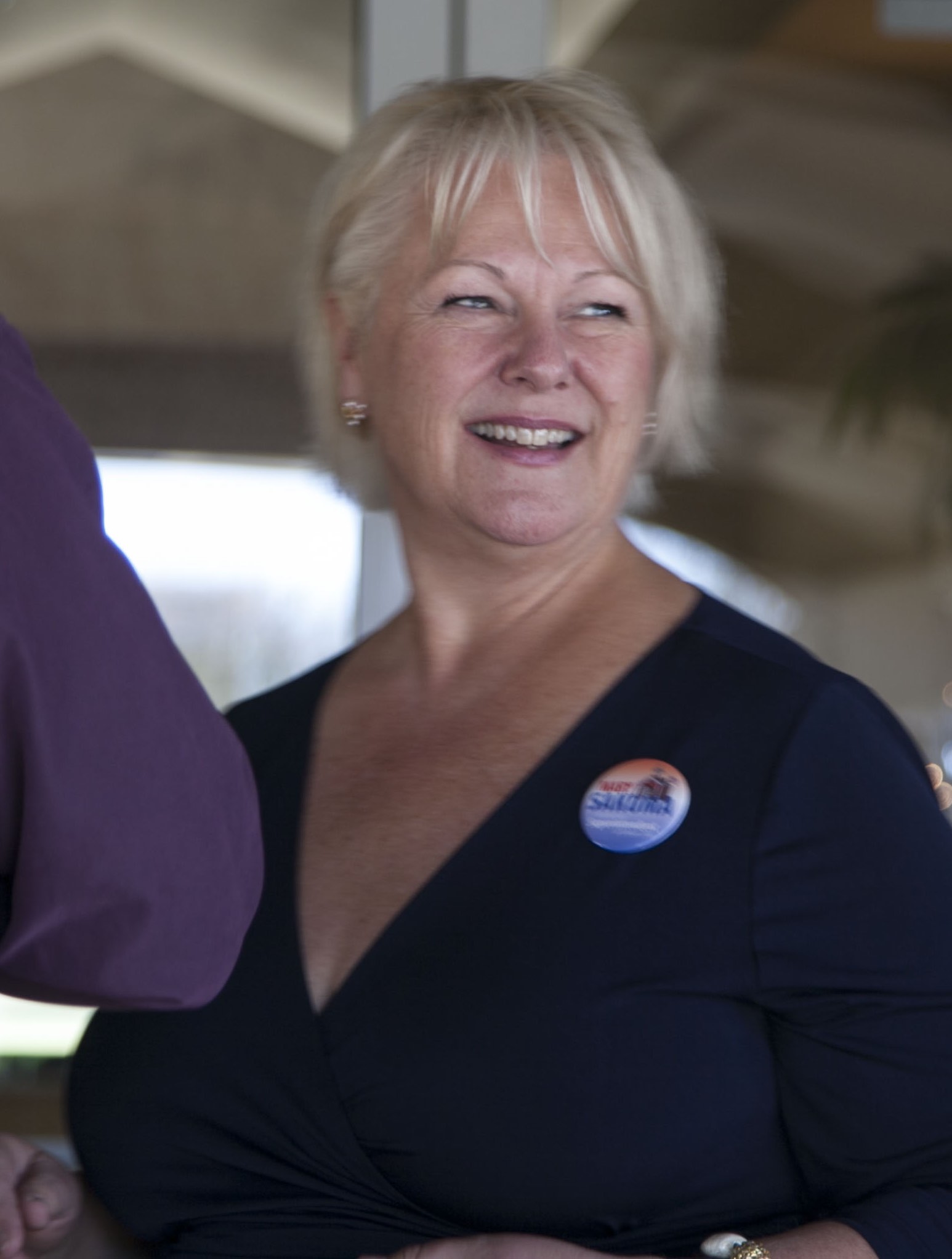 Call me. Let's talk!  530/680-9248