A teacher and a leader…
Mary has been a North State resident from her earliest days. One of nine children of Nick and Anna von Rotz, Mary was born in Red Bluff where she grew up and attended schools through high school graduation.
"I had some really excellent teachers, but a special favorite was Mrs. Scott, in second grade," Mary shares. "She was very particular about her classroom and she definitely ran a tight ship but she was also artistically gifted and extremely musically talented.

"Mrs. Scott made our classroom so engaging and challenged us to learn, encouraging us to read books that might have been difficult but giving us the support we needed to succeed."
Mary traveled to the Bay Area for college, studying dramatic arts and earning her undergraduate degree from UC Berkeley. After a few years in sales, Mary thought back to her own school days and began volunteering time in a classroom in Pleasant Hill on her days off.
"Teaching seemed to be calling me and the teacher I was volunteering for encouraged me to pursue it; she became a mentor to me," Mary says.
Mary studied at CSU Chico, earning a multiple subjects teaching credential with a specialty in music. Her first opportunity for her own classroom (she'd worked with adult learners and as a classroom substitute after graduation) was in second grade at Jackson Heights Elementary in Red Bluff.
Mary's leadership skills soon became apparent and she became the school's principal, then moved to other area schools as a principal and a superintendent/principal. She served as superintendent at Durham Unified School District for four years before joining the BCOE team in 2014, first as Assistant Superintendent and then as Deputy Superintendent. She has an MA in Education from Simpson University.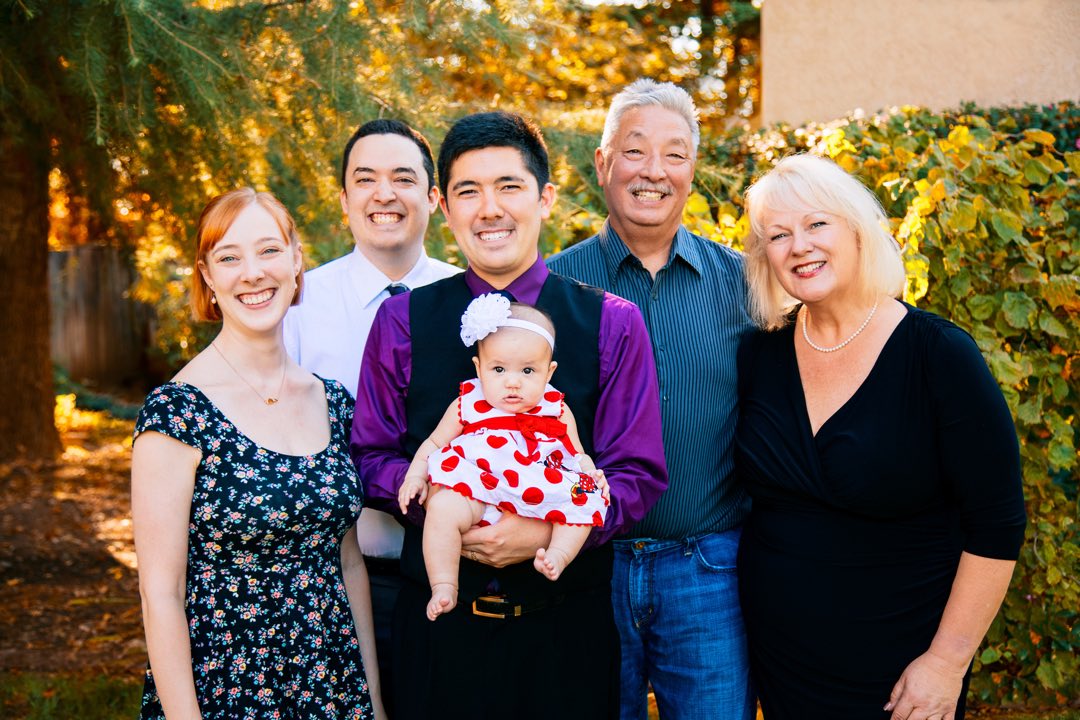 "I love teaching our children—especially seeing the lightbulbs turn on and that 'ah ha!' moment when a child suddenly understands something that's been difficult for them. My work as a school leader is rewarding because through it, I'm supporting and helping teachers in their classrooms.

"In any administrative role I've been in, I've fostered school leadership that is collaborative and supported research-based programs that offer proven results."
A resident of Chico, Mary is married to John Sakuma, a farmer. She helped raise John's two sons and is now a very proud grandma (just ask to see a photo of little Evelyn!). One son lives in Chico and works in data for a health insurance company; the other is the band teacher at Enterprise High, in Redding. When Mary, John and the kids get together, they enjoy watching Jeopardy—especially guessing the Final Jeopardy before the clue is read!
Mary believes strongly in serving her community and has been a member—and president—of the Durham Rotary Club. She currently is a member of the Chico Noon Rotary Club, Chico Elks Lodge and the Chico Women's Club. She enjoys music—especially as a vocalist— and golf. When Mary and her sisters gather for a "girls only" time, you'll typically find them hiking and walking the trails of the North State.
Call me. Let's talk!  530/680-9248